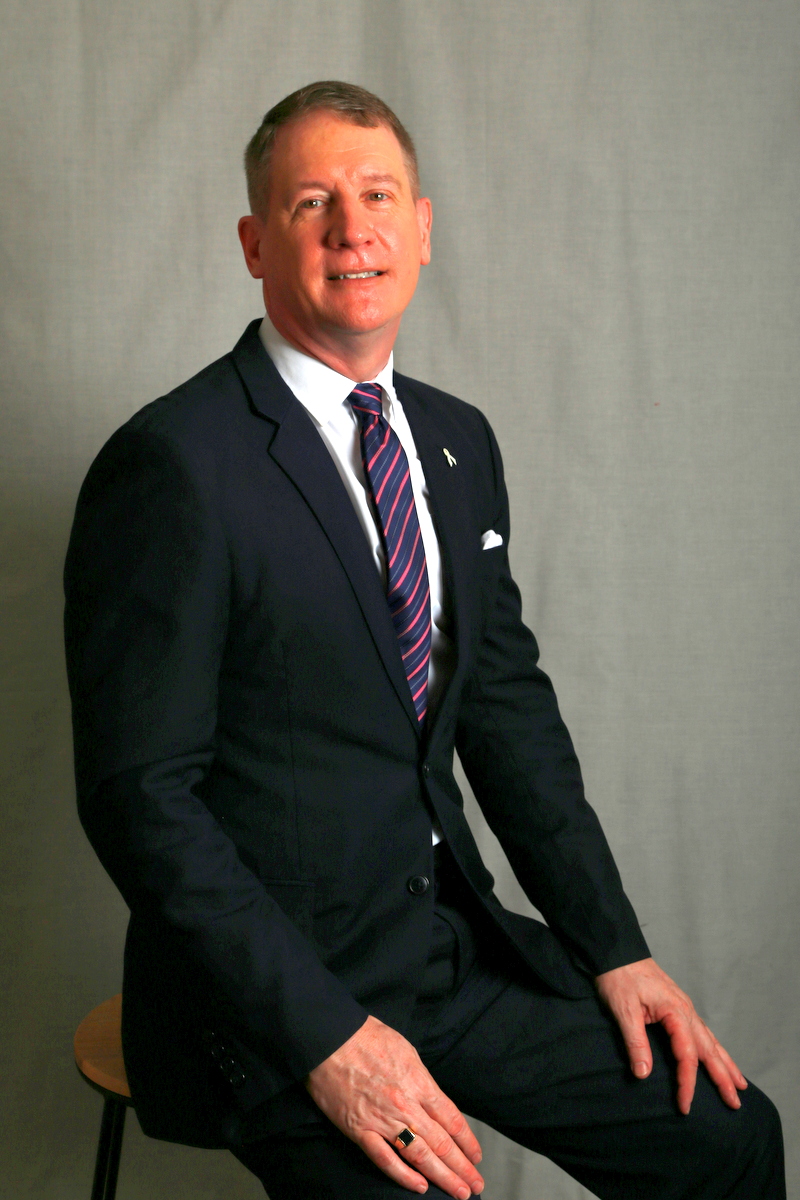 "Talking to a wall" – Reflections on how surrogacy in Australia, following a personal experience with Stephen Page (lawyer, Brisbane). AFCC series.
Stephen Page's personal journey to have his daughter Elizabeth using surrogacy: "overwhelming joy of generosity" from the surrogate
Bumps in the road along the surrogacy journey; medicare rebait, changing clinics. Also the surrogate had a miscarriage and later an ectopic pregnancy.
Issues in the hospital following the birth of Elizabeth.
Reflections on potential changes to surrogacy in Australia, following his own personal experience.