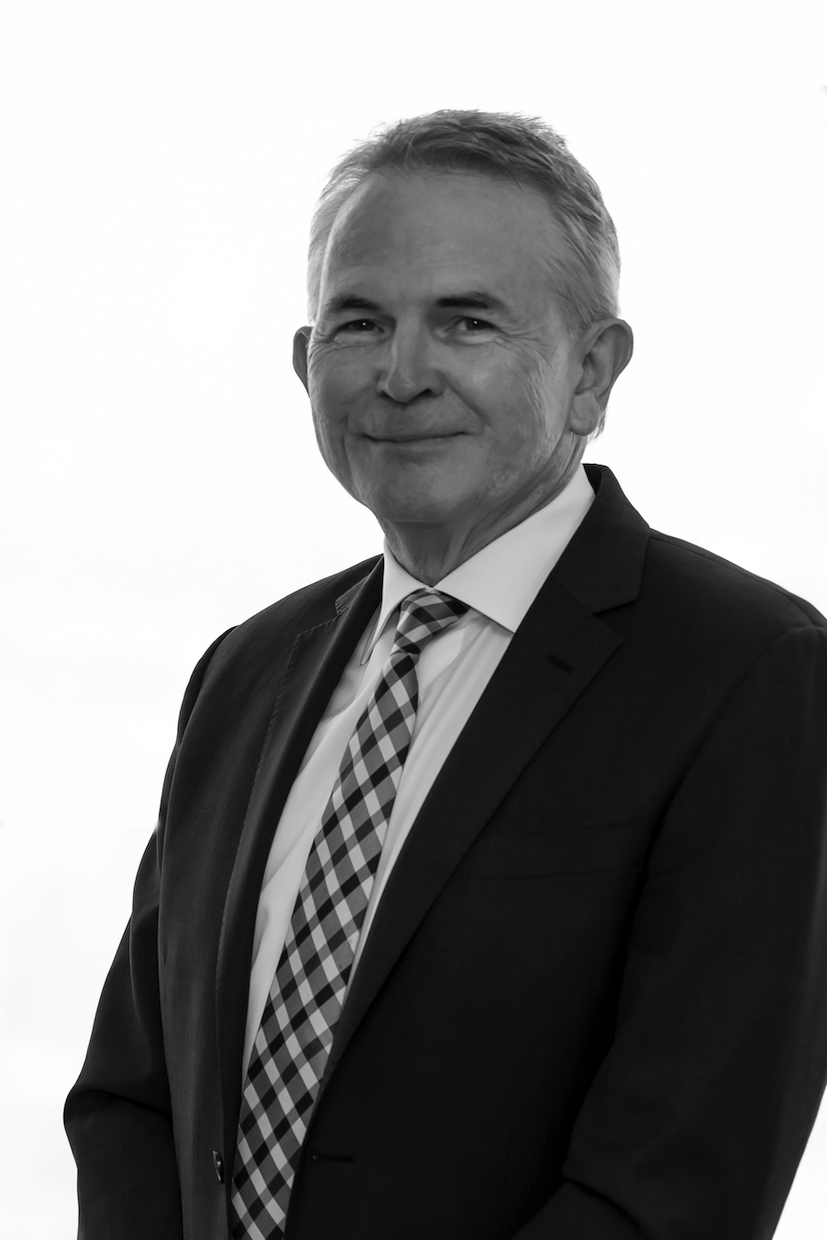 "The answers for themselves" The Honourable Stephen Thackray on working with Aboriginal Australians to make family law more accessible. AFCC series.
The Honourable Stephen Thakray's career path through the family law process including having been a Chief Justice of the Family Court of Western Australia, and Senior Judge of the Appeal division of Family Court of Australia and Acting Chief Justice of the Family Court of Australia, his current work as a mediator and prior to all that, in his words, "a boy from country WA."
Work in Newman in the Pilbara region of Western Australia and new processes for Aboriginal Australians in county WA created in consultation with Aboriginal people in that region. Including the removal of forms and more flexibility around Court attendance times.
Parties having a lawyer and interpreter.
Feedback from clients who have used the service: "The only thing that matters is what the clients think."
The Hon Thackray's school years side by side with Aboriginal Australian students (the majority of students in his school).
"What I didn't know at the time Zoe, was that the children I was going to school with were part of the Stolen Generation. They all lived on a mission and we were told that they were all orphans and that they were being looked after by white people. And it was only later that I learned that they were not orphans. I have thought very deeply about the dispossession of our Aboriginal people in Australia and that we have an obligation to do a lot more than what we have done in the past."
"To ask Aboriginal people what will work for them."
"We don't have the answers for other people, they are much more likely to come up with the answers for themselves".
Discussion of the Indigenous list in Sydney and work of Robyn Sexton (former Federal Circuit Court Judge).
To try to do things differently because people are different: "We don't need to proceed on the basis that everyone is white, everyone is rich or everyone is educated or everyone speaks English. We need to accept the differences in our community and then look to how to work with them."
"Everyone has something to contribute".
New Zealand family law experience and Maori people.
The importance of having enthusiasm for making family law better for our clients.
Judges who are being appointed need to have an understanding of family law, but also some "sympathy for it and a feel for the area". Judges need to understand family violence and also child development.
There need to be enough Judges so they can have the time to make decisions and Judges need to be well supported.
Court should be a place of last resort, but some cases do need an agreement to be reached in court.
Cross referrals to other supports; drugs, alcohol, violence. People need support for the real issue.