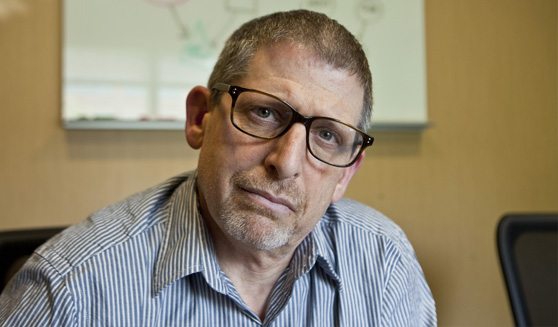 "The lens that you have" -  Dr Robert Simon (United States Forensic Psychologist) on understanding families around the world and  children's views. AFCC series.
Why Dr Simon supports the AFCC, interdisciplinary nature of AFCC: Talks that leave you "Wondering and imagining."
International perspectives on family law, example regarding Hawaii and the role of the grandmother in that family, without understanding Culture you may see things through a "lens that did not see it properly".
Experiences in San Diego; military families.
Allowing the family to educate you about their family: honouring the family when you work with them.
Children's views and perspectives.
Allowing children to have their views matter, but not over exposing them to adult issues: a complicated dance. It is about intention.
All parents make mistakes: a learning opportunity to show children how it is okay to make mistakes and own them.
Children's voices in the Court process: "The prime stakeholder." The child's voice needs to be heard, as it is a matter of respect. Children have their own rights and personhood.