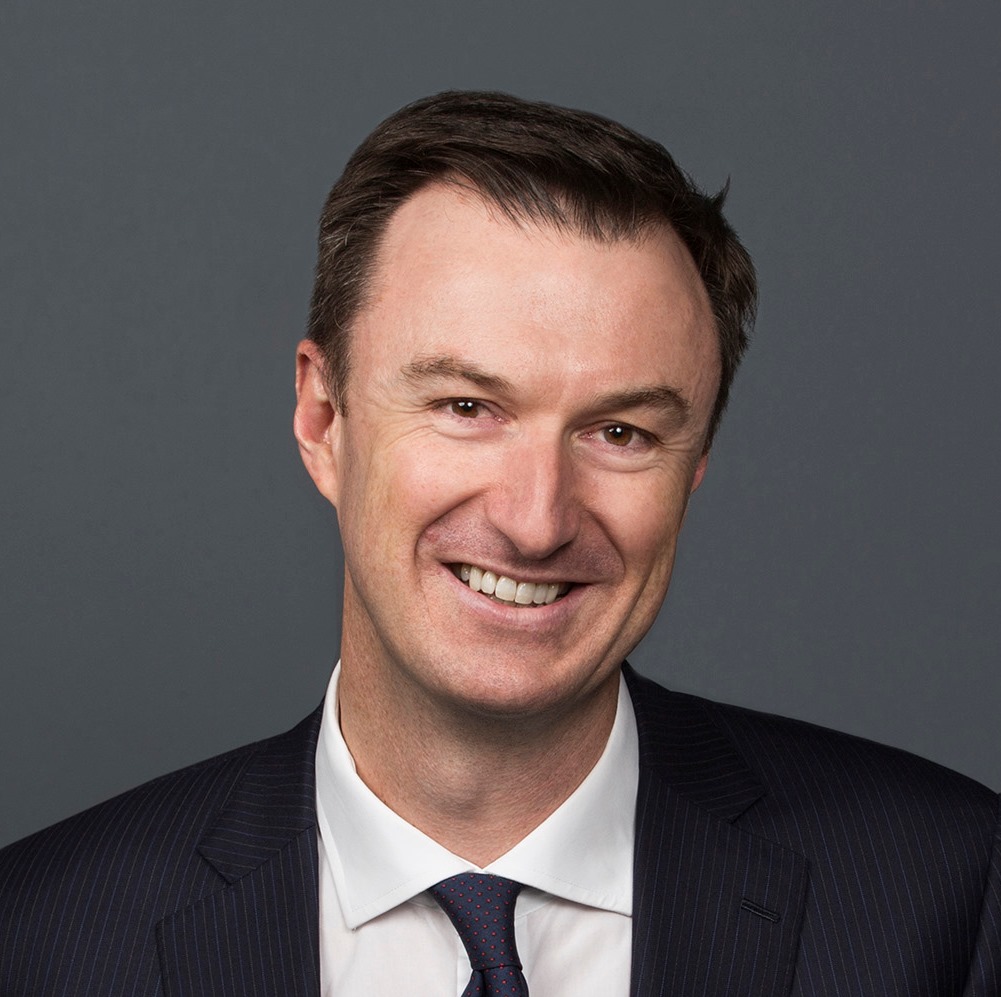 New ways of doing old problems: family law in the time of Coronavirus
Paul Doolan (Partner at Barkus Doolan)  and Zoe Durand discuss:
Parenting - compliance with orders due to coronavirus and health conditions. 
Commonsense and making decisions in best interests of children.
Property issues, loss of value of assets and loss of income.
Impaired ability to pay child support, spouse maintenance. 
How s75(2) factors may be affected. 
Unique circumstance of loss on value of assets and earning capacity (unlike past economic recessions).
Difficulty for people resolving disputes at the moment. 
Sense of community in family law during Coronavirus.
Changes in the Court and increased use of technology during Coronavirus.
Practical issues for lawyers i.e. signing up affidavits etc, deposing of documents, getting both parties to sign the same document, changes re tendering documents.
Lack of supervisors to supervise time. 
Long term changes that may persist after Coronavirus.
Family Violence - UK  example.
Potential family law reform.
Merger of Courts.
Paul's comments on Senator Pauline Hanson and her views.
Paul Doolan's own personal views about family law reform. 
Legal Aid and false economy of cutting funding to Legal Aid.
Wider question of "Who are we these reforms for? Where should the law reform be targeted?"