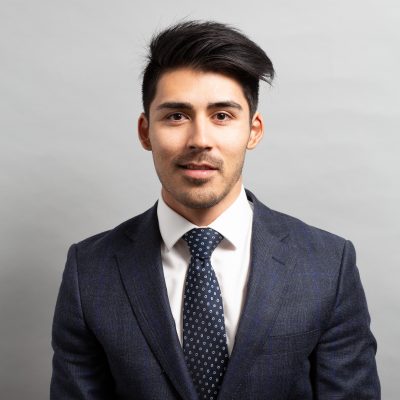 Hayder Shkara (principal at Justice Family Lawyers) and Zoë Durand discuss:
Lockdown – parenting during a lockdown
School holidays have moved forward in Victoria – school holiday time changes to family law.
Follow the orders to the best of your ability. Try to communicate if possible (via lawyer or directly).
Changeover and also other safety issues. I.e one parents' residence vs the other parents' residence. Safety issues during Coronavirus. "Reasonable excuse" to contravene orders and what constitutes this.
Panic affecting decision making.
Family violence. Court continuing, however processes are modified i.e. use of telephone and other electronic communication.
Family law firms and mediation continuing via technology. 
Changes to the types of matters during Coronavirus.
Difficulty separating during Coronavirus.
Tensions as families live and work together in constant close contact.
Property matters and Coronavirus i.e. reduced value of shares and superannuation and how this is affecting family law matters.
Court – doing the best job they can during this time.
The online world is now the "real" world. Changes in work practices.
"The real world is not the real world."
Court now allowing subpoenas to be filed online.
Some practices may remain after Coronavirus – new work climate coming out of this.
WFHLife i.e Working from home life and how to stay active at home (from a former Olympic athlete). Mental and physical health.  
"Use it as an opportunity to try something different."
Reaching Hayder at Justice Family Lawyers on google.