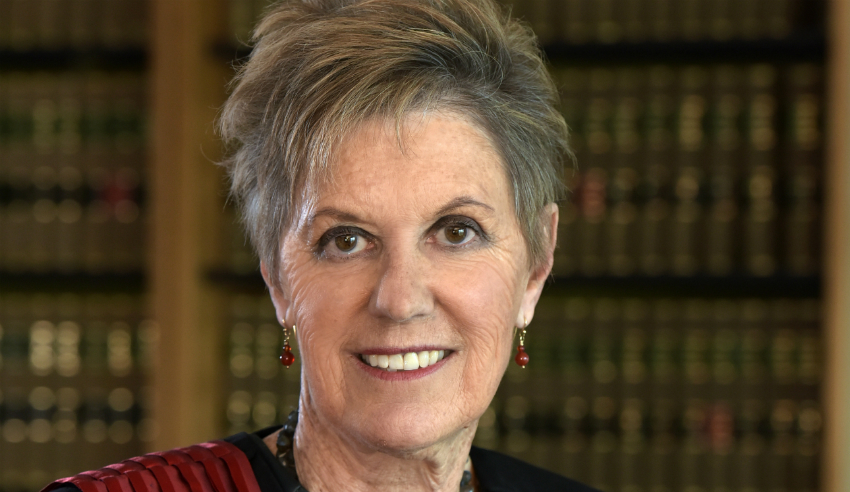 "A voice not a choice" – The Honourable Diana Bryant AO QC (former Chief Justice of the Family Court of Australia) on what is working well, what could work better and ideas for reform. AFCC series.
The Hon Diana Bryant's career path in family law.
Family law reform. ALRC report and Diana's personal views about family law reform.
Education for parents and also possible education for children at school about divorce and separation. Increasing awareness about how to be child focused during separation.
Importance of incorporating the children's voice in a better way in family law.
Need for standardisation of the way Court Appointed Independent Children's Lawyers work.
Importance of children having "a voice, not a choice" and importance of children knowing that their voices are heard and respected.
Diana's discussion with school students about their experiences through the family law process.
Diana's view that the Government should focus on education for parents more broadly about how conflict can damage children. "The government should get into the space and have a campaign."
Better streaming and triaging of matters and categorisation of lists – ie simpler and more complex matters.
ICL's, mediation and ADR in family law.