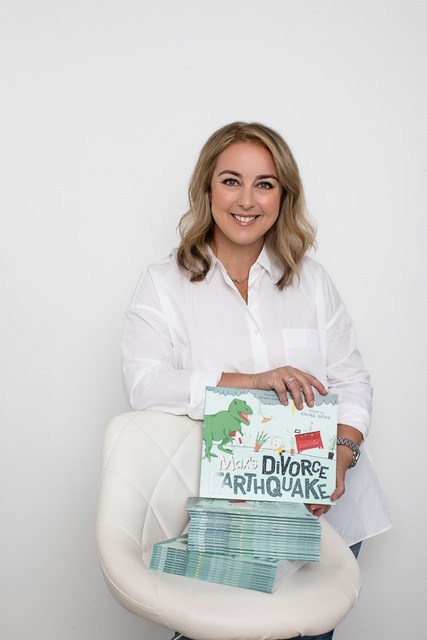 History of Rachel Brace's career
Reason for creating Max's Divorce Earthquake
How this book helps normalise the separation and helps children verbalise their feelings about their parents' separation and encourage conversation between children and parents about the separation.
How Max's  Divorce Earthquake can also help parents – helping parents to support their children.
There is no right or wrong way to feel. There are no "bad" or shameful feelings. Feelings will pass. Feelings and emotions are temporary states, not permanent traits.
Having mixed feelings about divorce.
Tips for parents who are separating.
Really listen to children – even if it is difficult to hear what they are saying.
Try not to project your own feelings onto children.
Children have their own unique self and personhood. Zoe refers to "your children come through you, but are not of you" from Kahil Gibran
Upcoming project: a book on blended families and having step parents and steps siblings.
Or reach Rachel through the Relationspace
Max's Divorce Earthquake Illustrated by Angela Perrini and written by Rachel Brace.