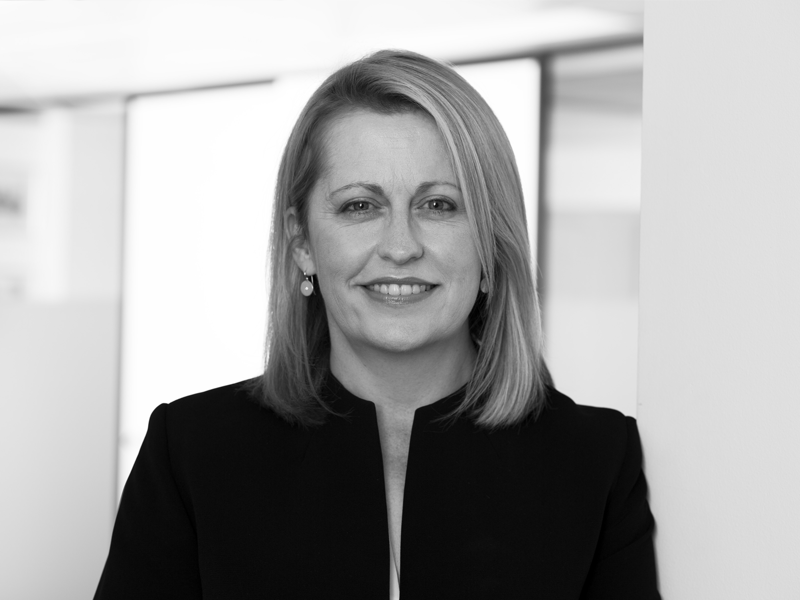 "A measure of pushback" with Jacqui Dawson (Sexton Family Law)
How to empower people going through the process.
What information to prepare for your lawyer: in parenting and property matters. Checking facts and details in a one page summary.
Be completely frank with your lawyer. 
Pre-sorting financial disclosure for your lawyer to save legal fees.
Being clear about objectives and seeking assistance from other professionals.
Cues that you have the right/ wrong lawyer for you. Trusting your lawyer.  Is your lawyer over promising?
Time frames and communication.
Expertise of lawyers, accreditation.
Is your lawyer objective and calm.
"One of the worst things we can do as a lawyer is get on board with our clients' emotional distress." Be wary of correspondence that is unnecessarily emotive and lengthy.
Lawyers that are too aligned with client are doing the client a disservice.
A good lawyer will offer a measure of pushback. "Toxic can come in all different ways."
Every case is different. Beware of the advice from friends, neighbours and google. Your fact situation is different to others.
Adapt as you go along.
Listen to your lawyer – delays are difficult and lawyers understand this is a problem.
Find Jacqui Dawson at Sexton Family Law.
https://sextonfamilylaw.com.au/index.php/portfolio/about-us-2/