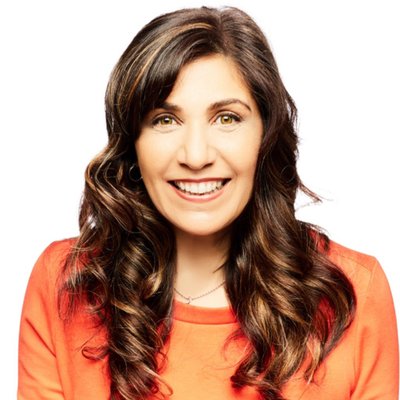 Anne-Marie Cade (Divorce coach) - Between then and now: moving clients from the story of divorce to the business of divorce.
What is peaceful divorce?
What is the coaching process in practicality.  In terms of timing, people can be helped at any stage of the process.
Lawyer as entry point into seeking out other services.
Retelling of negative narratives via divorce process.
Emotional blind spots and fear. 
"As a coach I am trained to walk the path with the client."
How coaching can help clients become more self aware. Dialing down emotions.
Difference between therapy and divorce coaching.
Helping clients with the divorce process. "Being an objective thinking partner".
History of the role of divorce coaching.  In the USA and UK and now Australia.
Parenting coordination.
Difference between support from friends and support from coach. Coach as an "accountability buddy." Helpful objective thinking partner to assist them. Friends who mean well but can be destructive to the process.  "Each person's experience is unique.  When it comes to your divorce you need to put certain people on a shelf."
How divorce coaching can help the lawyer-client relationship. Coaching helping clients better understand their lawyer.
Find Anne-Marie Cade at https://www.divorceright.com.au/author/admin/