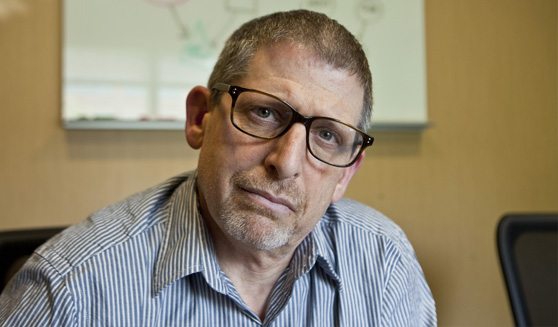 "Don't you ever get a spot on your shirt?" Dr Robert Simon (United States Forensic Psychologist) on how all parents make mistakes and understanding each families unique culture specific to them. AFCC series.
Focus of his talks at the AFCC Conference.
Dr Simon's history in family law, around the world and in particular in the United States.
Understand a families "Culture" and their "culture". Each family has their own culture unique to them.
Usually, the greatest risk to children is the conflict in and of itself, not the thing they are having the conflict about: "The problem is not the problem."
It is incredibly hard, but rewarding to work through these issues as a parent:
There is something about the process of conflict that draws you in. Parents are not bad people for having made mistakes: "I made all the mistakes."
How to change and learn how to put your children first during separation.
The need for forgiveness of each other and of yourself.
Do you ever get a spot on your shirt? Find a therapist who presents as authentic and fully human.